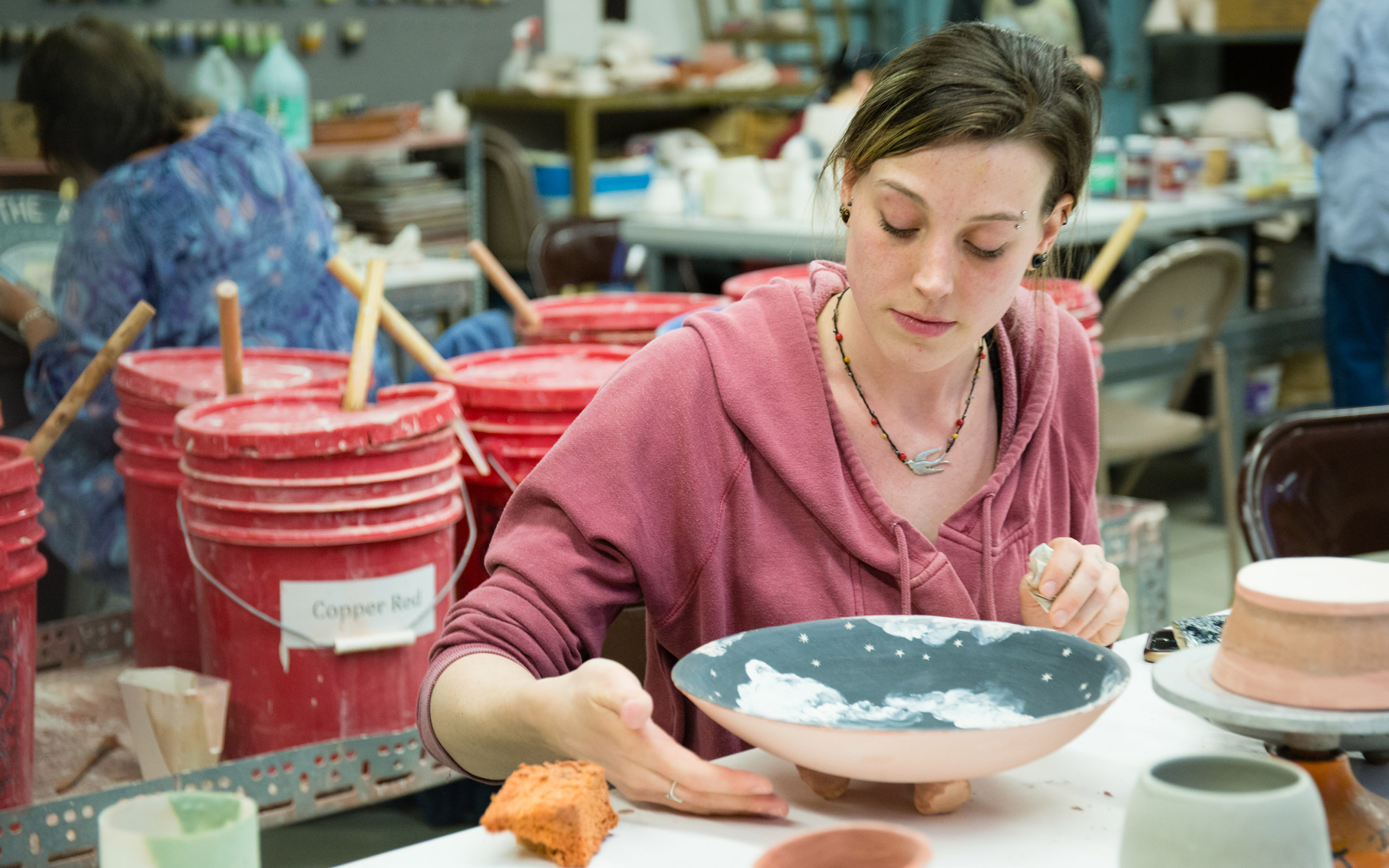 Clay Studio
3DCR313-01/NC0312-01
This course introduces a variety of concepts and techniques used in contemporary ceramic object-making. Demonstrations and studio activities include hand building, mold making and wheel working. Each student researches and designs a series of pieces which reflect their personal interests. Projects may include work in tableware, sculpture, or designed objects. This course is open to students with previous experience and to those with no experience.
Early registration is recommended for on-campus classes.  Please check massart.edu (see link on the upper right corner of the page) for current COVID protocols. Indoor masking and vaccination (and booster if eligible) are required. Please complete this Vaccination Attestation before attempting to go to campus.
Out of Class Time Studio Access
Access hours will be limited to Thursday and Friday evenings, some daytime hours, and weekends.
Specific days and times will be posted at the start of the semester.
Janna Longacre is professor of fine arts 3D at MassArt. She holds a BFA from Rhode Island School of Design and an MFA from the University of Michigan. She is the recipient of a Massachusetts Artists Foundation grant and a National Endowment for the Arts funded installation at Smith College Museum. Exhibitions include: Morris Museum, … Read more
Other Courses We Recommend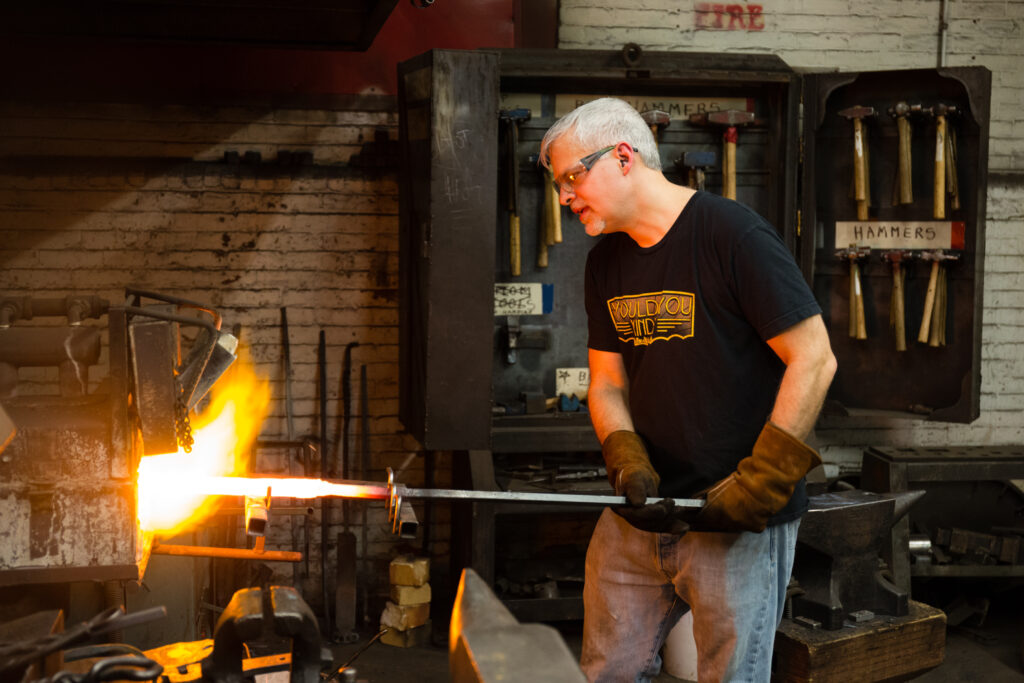 Metalshop 1 is a comprehensive introduction to steel fabrication techniques and processes. It includes various welding processes, such as the venerable oxy-fuel process, the lost art of "stick" … Read more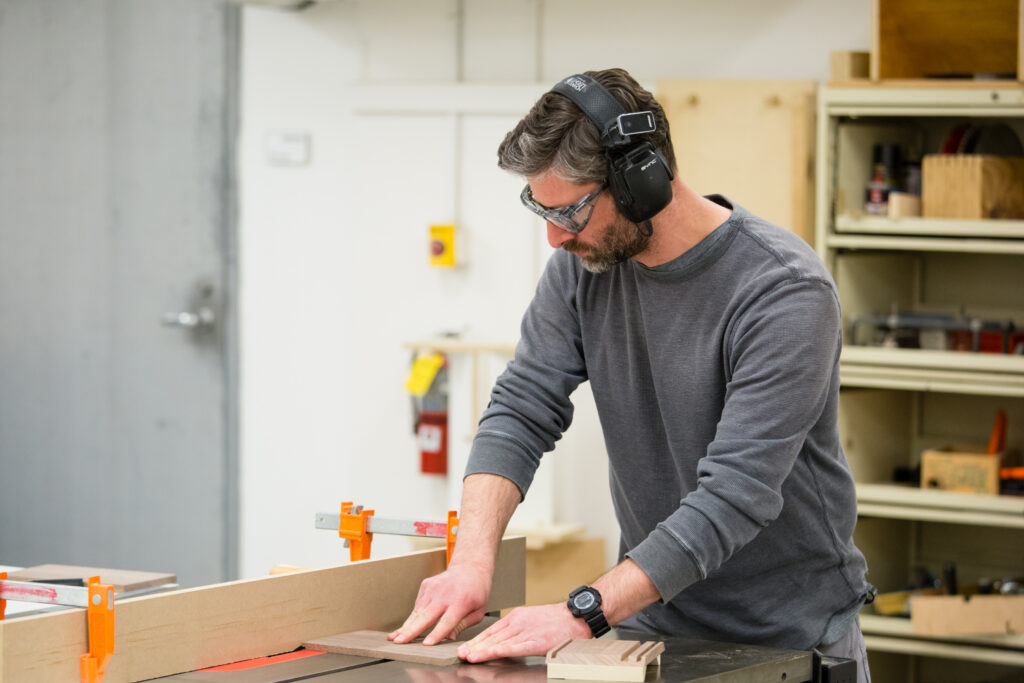 Learn woodworking fundamentals through a series of exercises utilizing both hand tools and machines. Develop a habit of sharpening and tuning your tools. Practice a … Read more