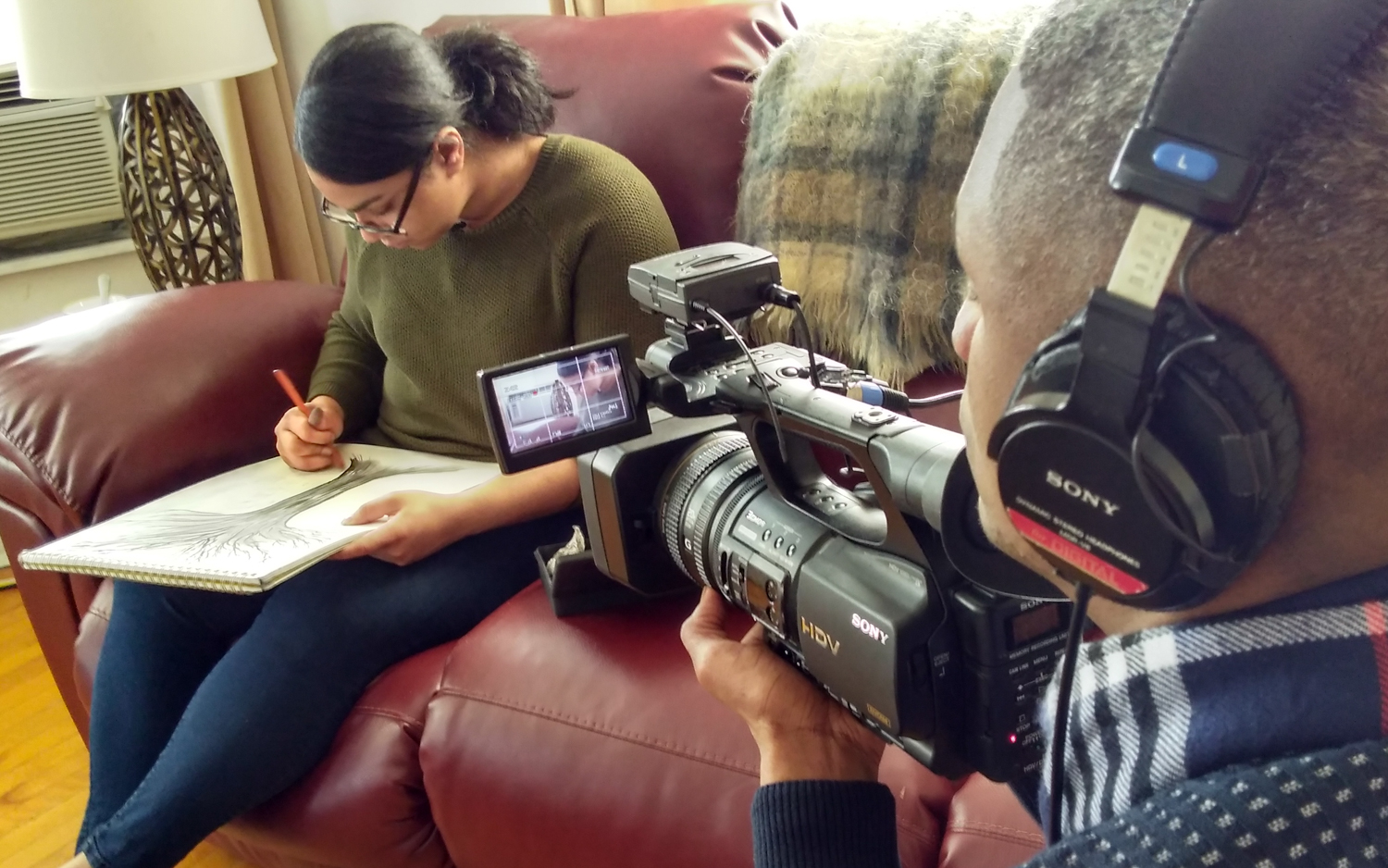 Visual and Aural Storytelling in Video Production
NC645-01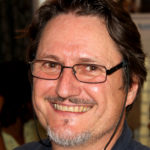 This online course features the following types of interaction:
Live meetings
Live critiques
"The eye sees but the ear imagines." This course will explore everything that filmmaker Robert Bresson meant with that famous statement while giving equal emphasis to what it takes to record moving images and sounds that tell engaging stories and stimulate the imagination. 
We will cover the aesthetic and technical skills needed to construct scenes and stories visually and aurally – whatever genre of filmmaking you are interested in. The language and techniques of camera and sound work will be presented, exercised, and evaluated in terms of their aesthetic quality, editability and impact on story.  The class also includes one-on-one remote meetings with the instructor
Equipment Requirements: Students will use the equipment available to them, whether it is a phone, DSLR or video camera. A tripod is highly recommended. Audio recording gear is not required, but a shotgun microphone, wireless lavalier kit and headphones that can connect to your video recording device will be useful, if available.
Schedule: Mon and Thu, 6-8pm (8 sessions)
March 15, 18, 22, 25, 29
April 1, 5, 8
Michael Sheridan is a filmmaker and educator who has produced documentary and experimental films for local, national, and international social-issue and cultural organizations. PBS, ABC, National Geographic, TLC, and Discovery have aired Michael's work as a producer, cameraman and editor. The Isabella Stewart Gardner Museum, Boston Cyberarts Festival and many other galleries have exhibited his … Read more