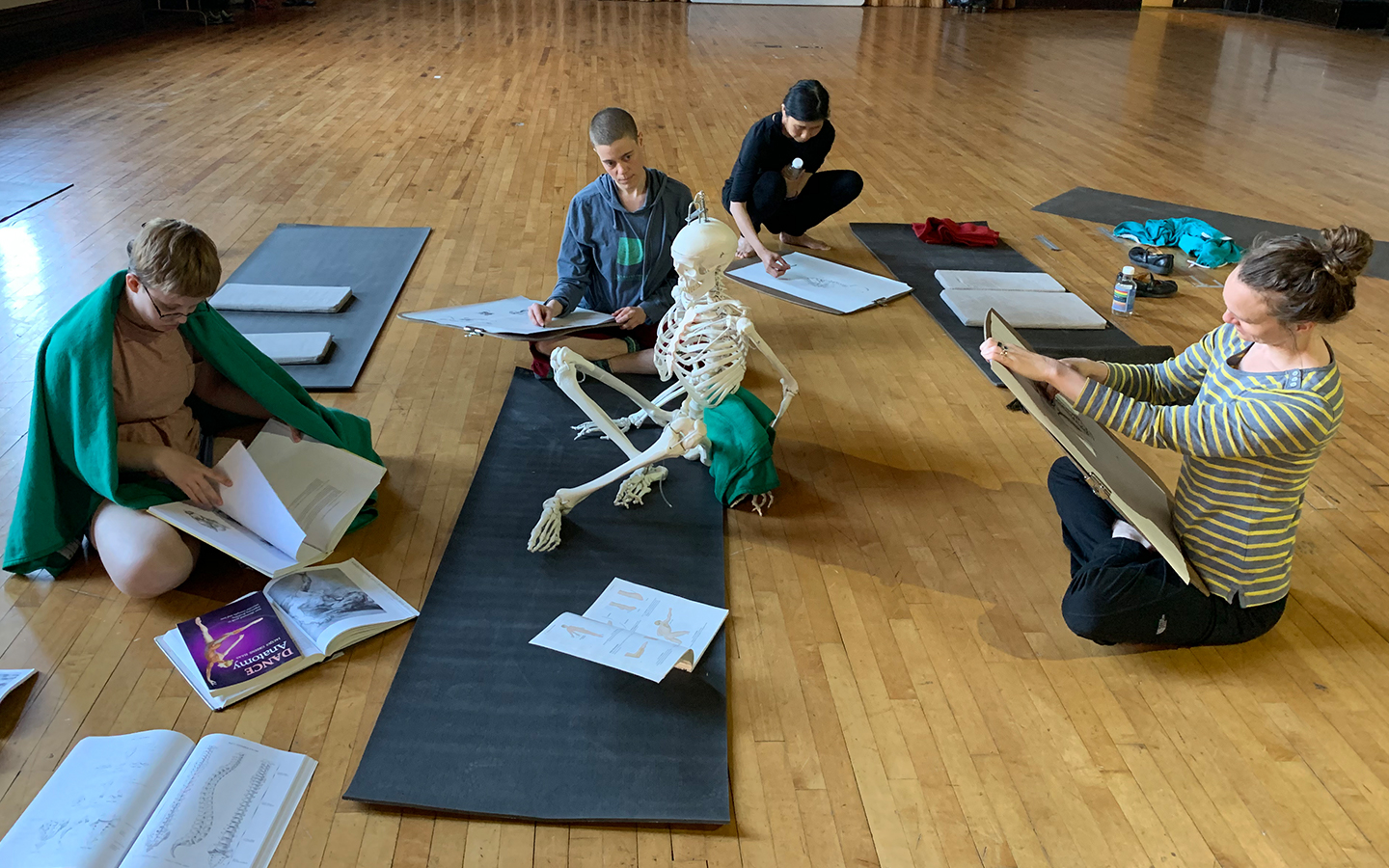 Body Mind Figure Character: Movement for Artists * The Hands
MPSM362-01
This online course features the following types of interaction:
Pre-recorded content
Live meetings
Live critiques
Body Mind Figure Character: Movement for Artists    The Hands
A multicultural exploration of the use and misuse of the hands in art, design and daily life. Functional anatomy and techniques from different disciplines will be explored. Open to artists, artisans and amateurs alike.
Body Mind Figure Character courses weave together historical lectures, physical exercises and artistic experiments (both analog and digital). Understanding the relevance of human movement across disciplines expands our repertoire of available actions and gestures and generates new possibilities for art, performance and design.
This course will draw on the Feldenkrais Method of somatic education, Aikido, Body-Mind Centering, Indian dance, Laban movement analysis and other practices.