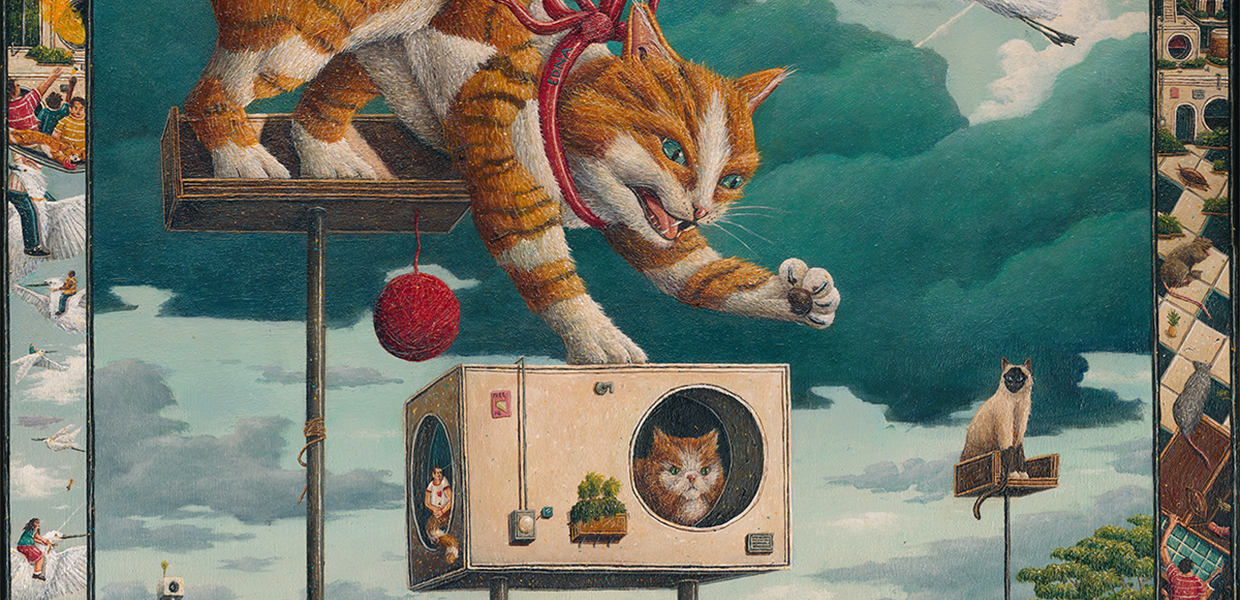 Beginning Illustration
CDIL213-01
Tower 621 alternates on campus and remote
An introduction to illustration with an emphasis on observational drawing skills and the process of creating an illustration from concept development to final image. Students will complete illustrations for a variety of markets. Aspects of the professional illustration business will be addressed.
This class meets alternating weeks on campus and remote.  The first class meeting will be on campus on January 27th.
Please note the start date has changed (and is no longer January 20th).
John Rego is a painter and illustrator with experience in editorial, fine art, narrative, and book cover illustration. Primarily working in acrylics or digital media, his work is inspired by absurdism, surrealism, reportage illustration, and scientific illustrations. Rego's work is often satirical in nature, and depicts chaotic exaggerations of the world at large. His client … Read more
Other Courses We Recommend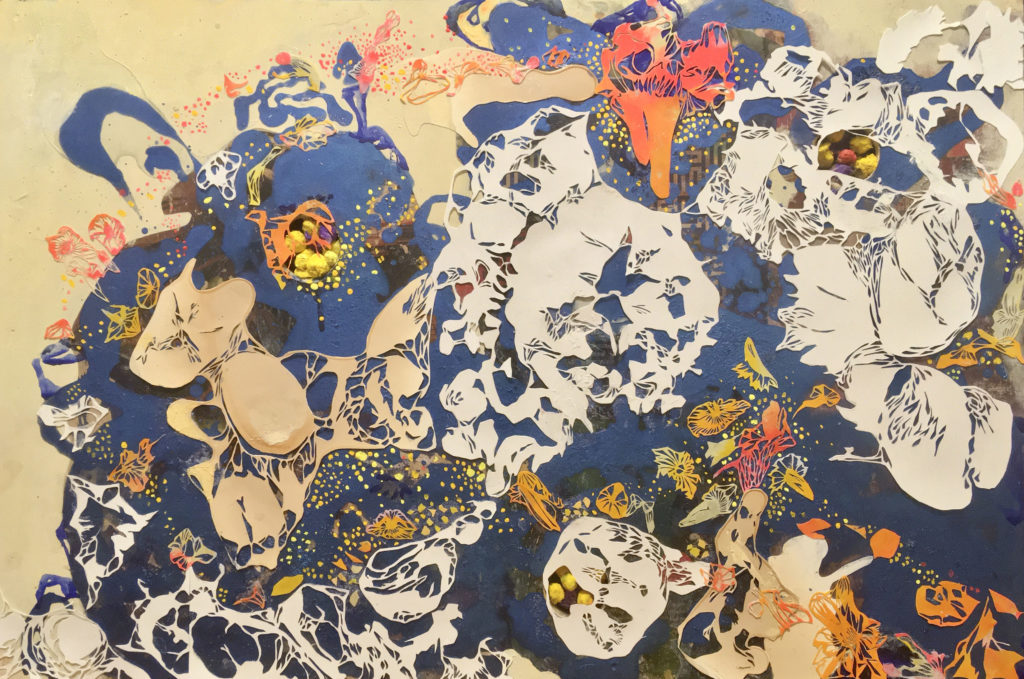 Discover the possibilities of working with dry and water-based materials. Dry media includes pencil, colored pencils, China marker. For wet media we use:  watercolor, gouache, acrylics, etc. as … Read more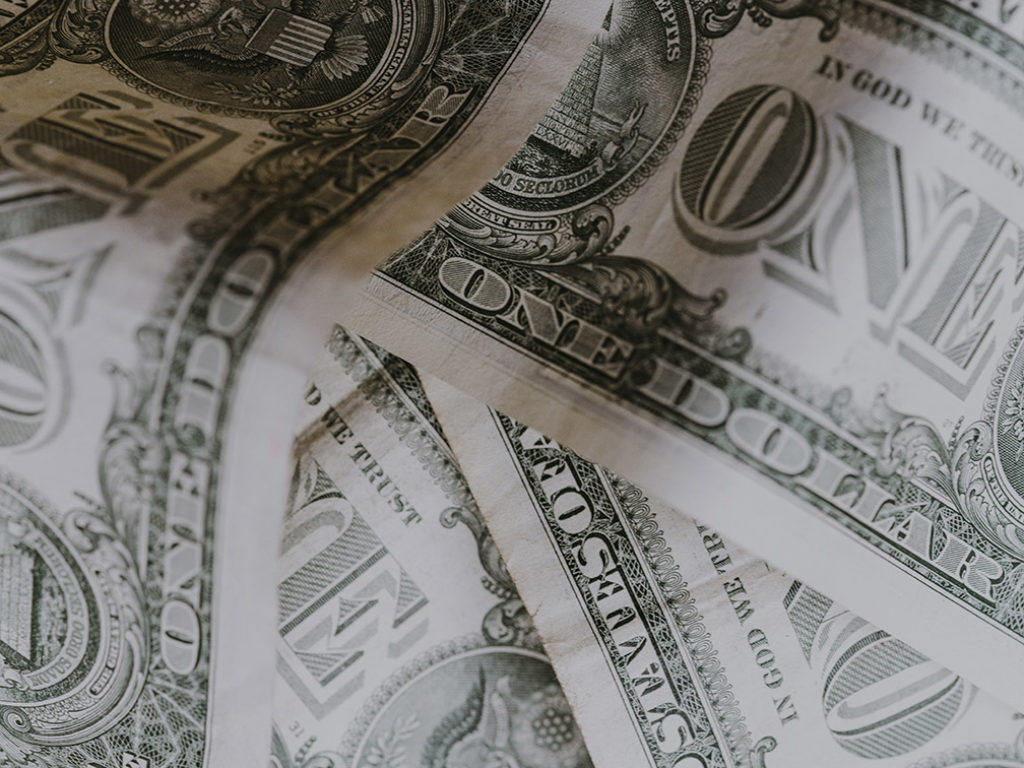 Explore everything it takes to succeed as a freelance graphic designer or illustrator in this 3-session boot camp. We'll cover everything from marketing and pricing … Read more