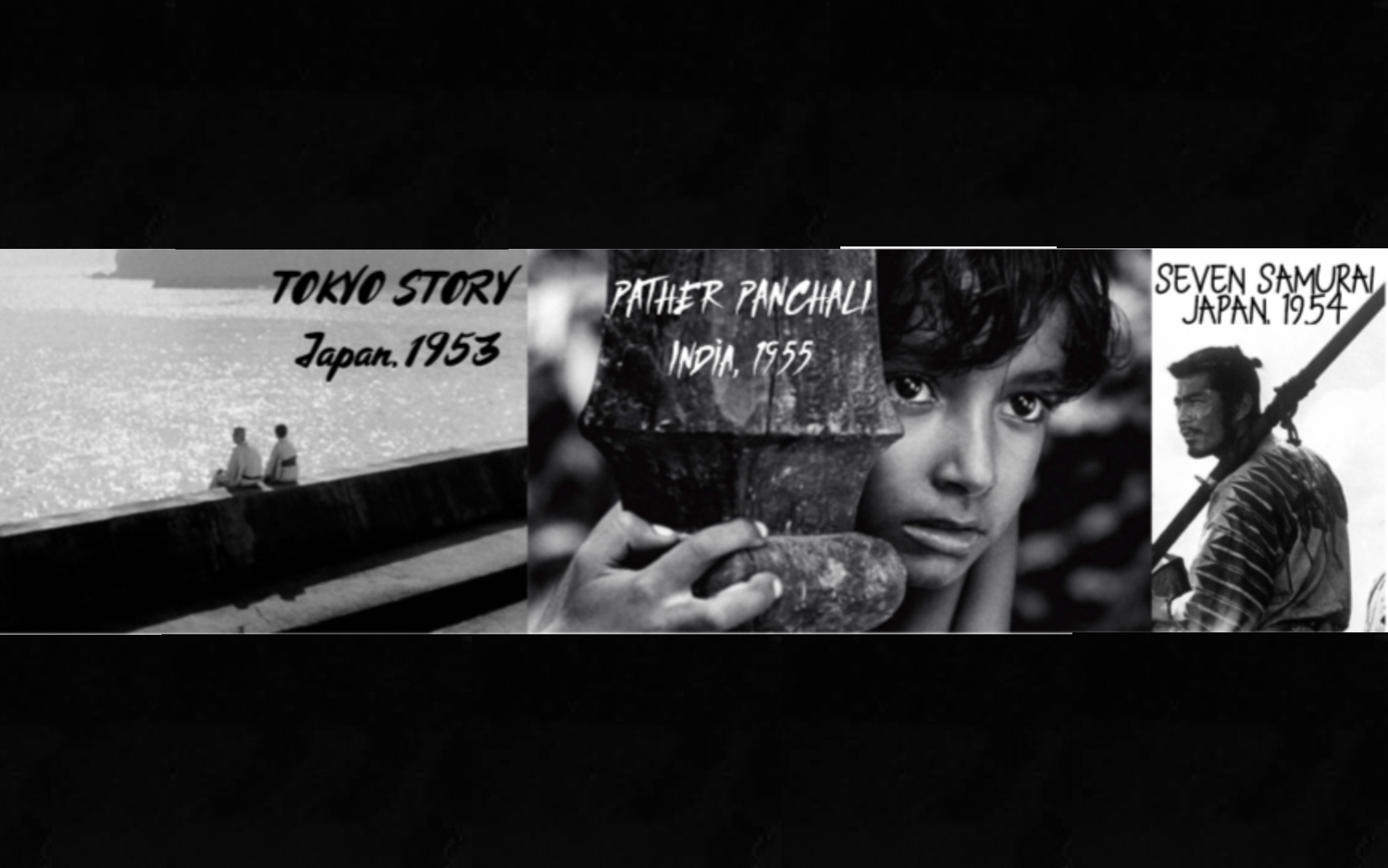 Asian Cinema: Postwar India, Japan and China
LALW326-01
This online course features the following types of interaction:
Pre-recorded content
Live meetings
This course looks at the development of Asian cinema through the lens of three of the most important national film industries: India, Japan, and China. How do the films from these countries reflect diverse but interrelated cultural traditions? How is the cinematic representation of these traditions shaped by a dialogue with Hollywood and European film? How does the development of post-war Asian cinema reflect the shift from a national to a more global film market? This course explores these and other related questions though a combination of weekly film screenings, lecture, and class discussion. Directors include Satyajit Ray, Kenji Mizoguchi, Akira Kurosawa, John Woo, and Wong Kar-Wai.
Michael Hamburger is an Assistant Professor in Liberal Arts at the Massachusetts College of Art and Design, where he teaches courses in literature and film studies. He received his BA in Literature and Film Studies from the University of California, San Diego and holds a PhD in English from Boston University. He has also taught … Read more