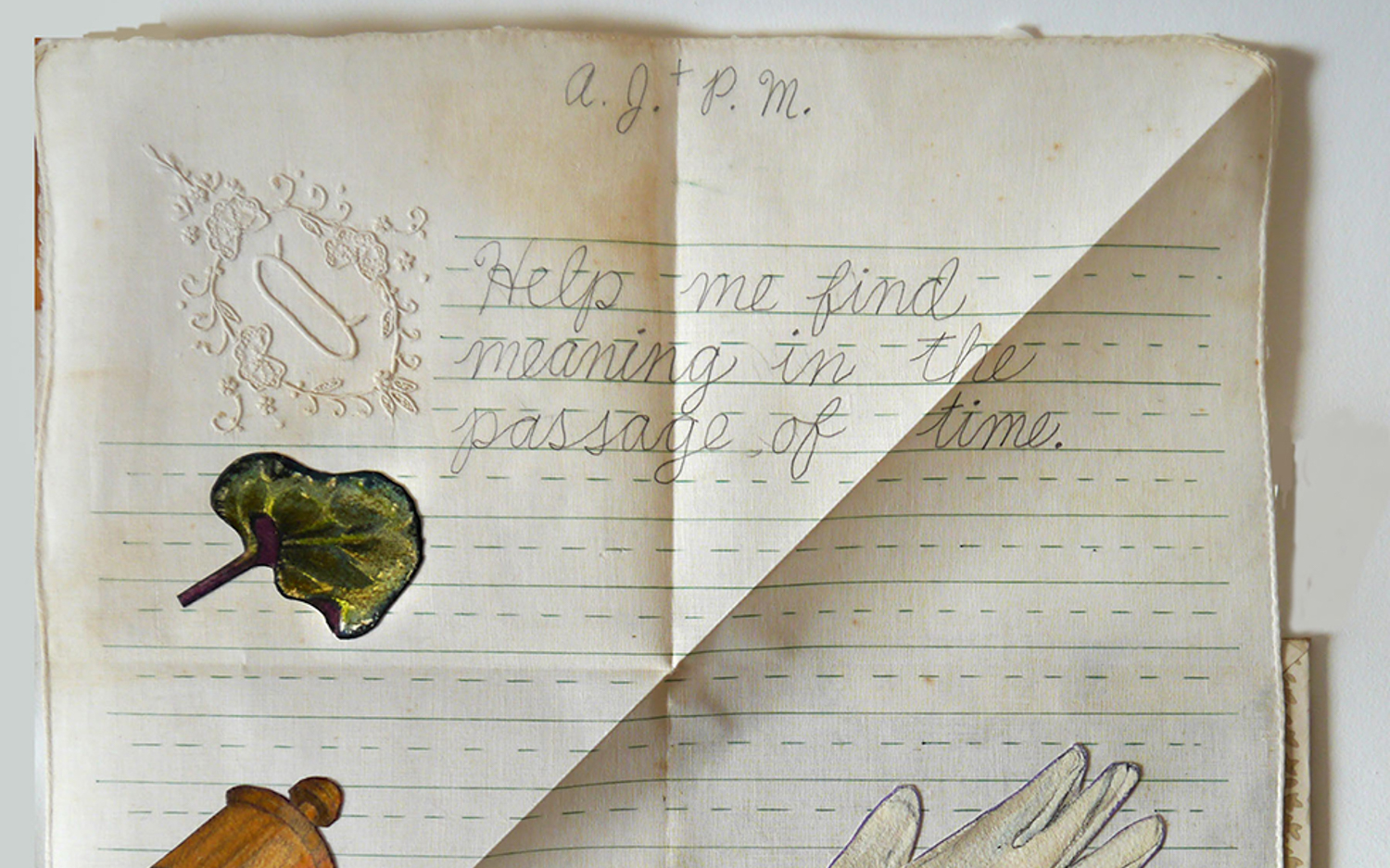 Artist Books: Exploring the Fold Workshop
NC296-01
This online course features the following types of interaction:
Pre-recorded content
Live meetings
Live critiques
In this course you will learn variations on accordion fold books, and create sculpture that folds flat for storage. These  inventive structures will inspire you to tell your personal stories in a unique format. You will learn how to manipulate paper to form Origami books, Tunnel books, Flag books, and Carousel books. No previous experience is necessary.
Stephanie Mahan Stigliano -the prints and artist's books of Stephanie Stigliano are included in the collections of the Fogg Museum and the Houghton Library of Harvard University, the Boston Museum of Fine Arts, the National Museum for Women in the Arts, and The Book Art Museum of Łodz, Poland. She has taught Printmaking and Books as Art at Walnut … Read more
Other Courses We Recommend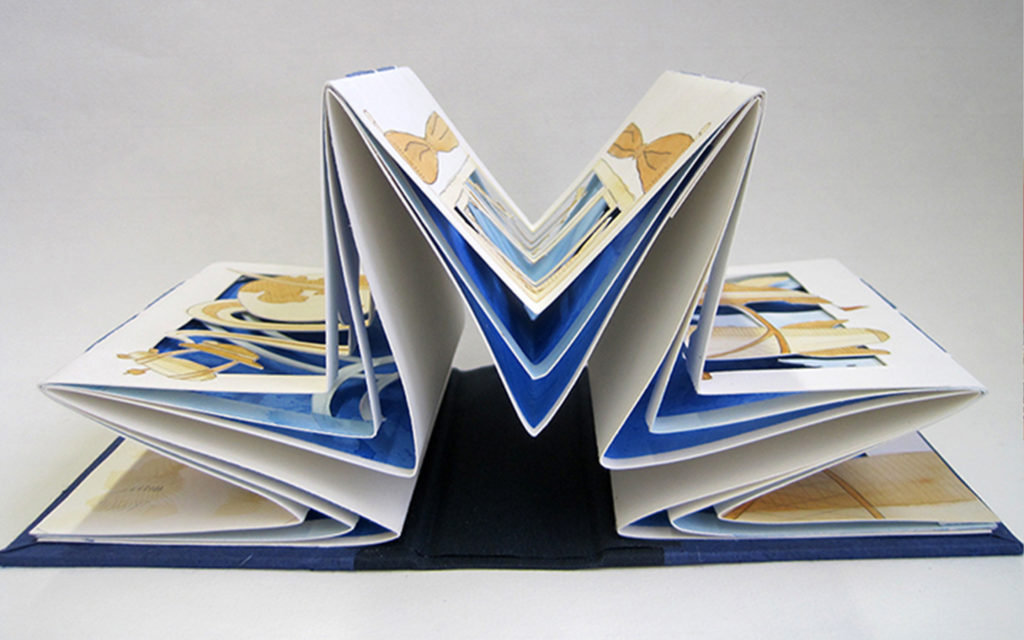 In this workshop students learn to build handmade books from pages to cover, experimenting with a variety of book structures. No experience is required; we … Read more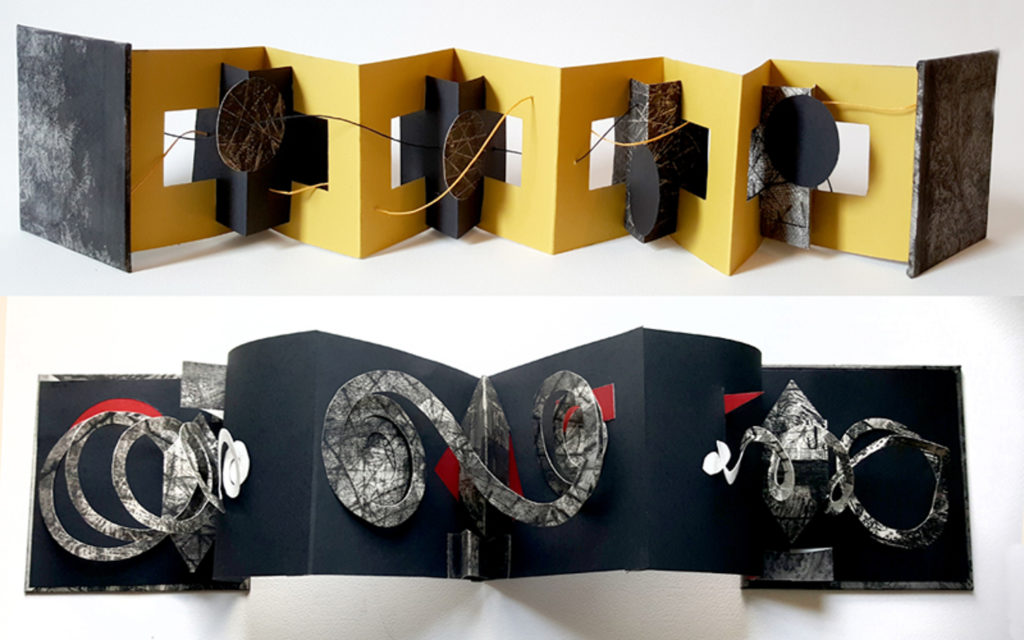 In this course you will design in two-dimensions and three-dimensions, and learn how to transform flat paper into moving sculpture. Three different categories of pop-ups … Read more