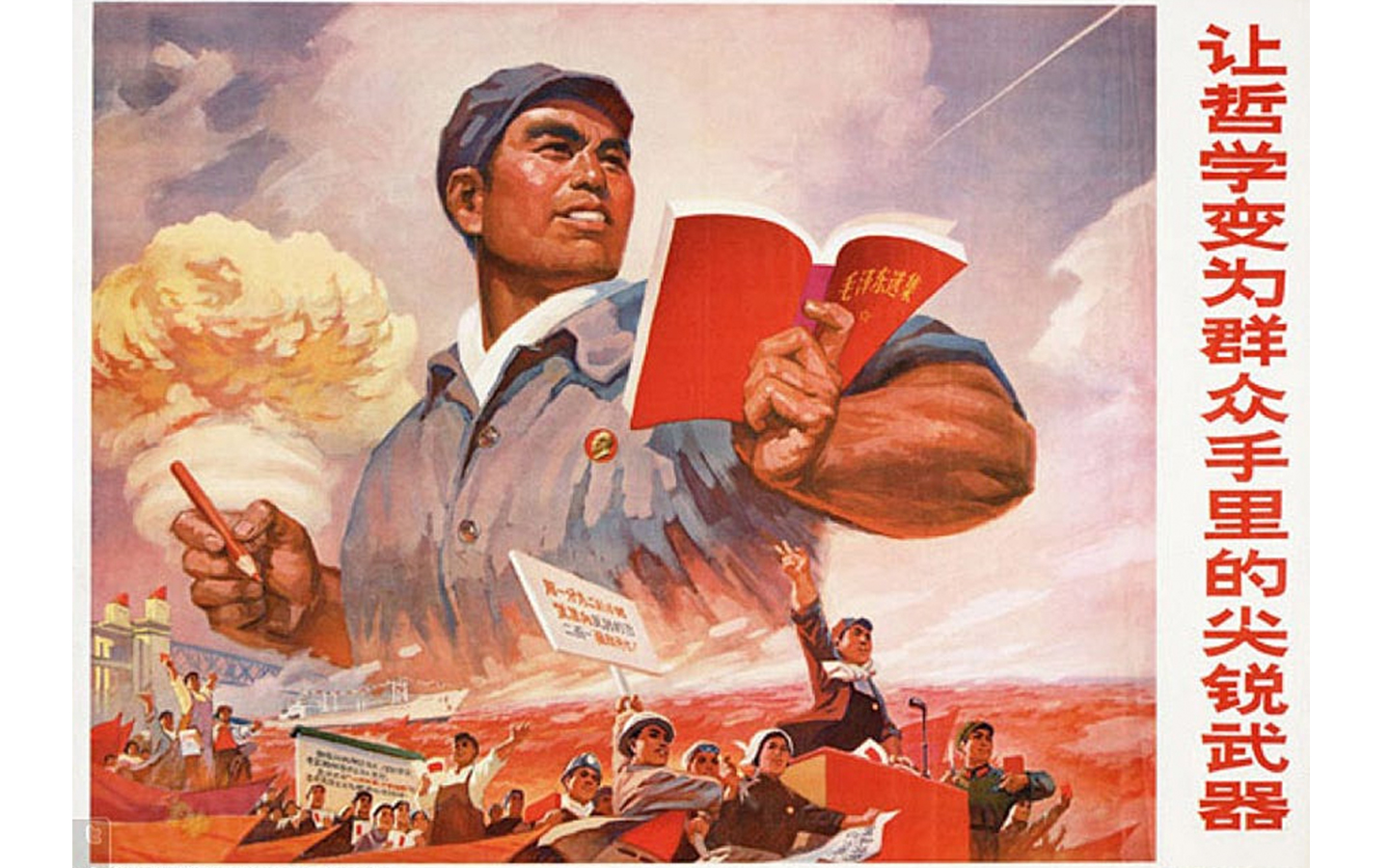 Art and Propaganda
HART206-01
This online course features the following types of interaction:
Students explore the cultural and artistic responses to the major modern, social, and political revolutions between the end of the 18th and 20th centuries. The focus is on rarely covered artistic responses to political, social, and religious revolutions of the 20th century. Historical, political, philosophical currents and their impact on painting, sculpture, and architecture are analyzed. Using a cross-cultural and interdisciplinary approach, the visual arts are viewed in the context of their relationships to political, social, and religious events of their representative time periods.
Former title: Art and Revolution
Anahit Ter-Stepanian holds an MS in Architecture from Yerevan Polytechnic Institute in Armenia and a PhD in Architecture Theory and History from the Moscow Architectural Institute.
Other Courses We Recommend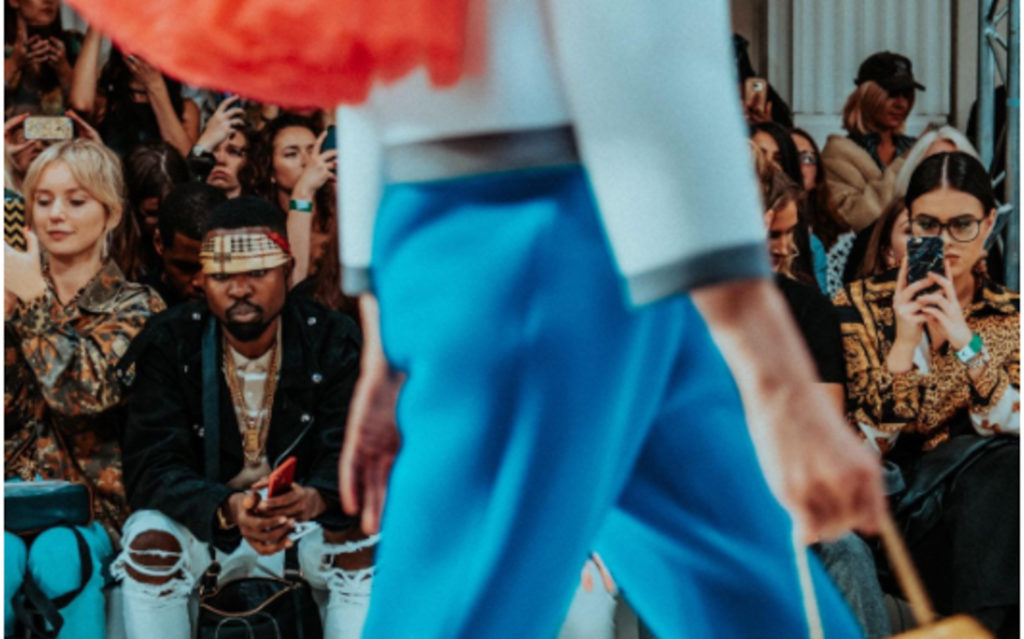 The 20th century is particularly suited to study the multicultural heritage of fashion and art history.  In its first 50 years, fashion and art were an … Read more