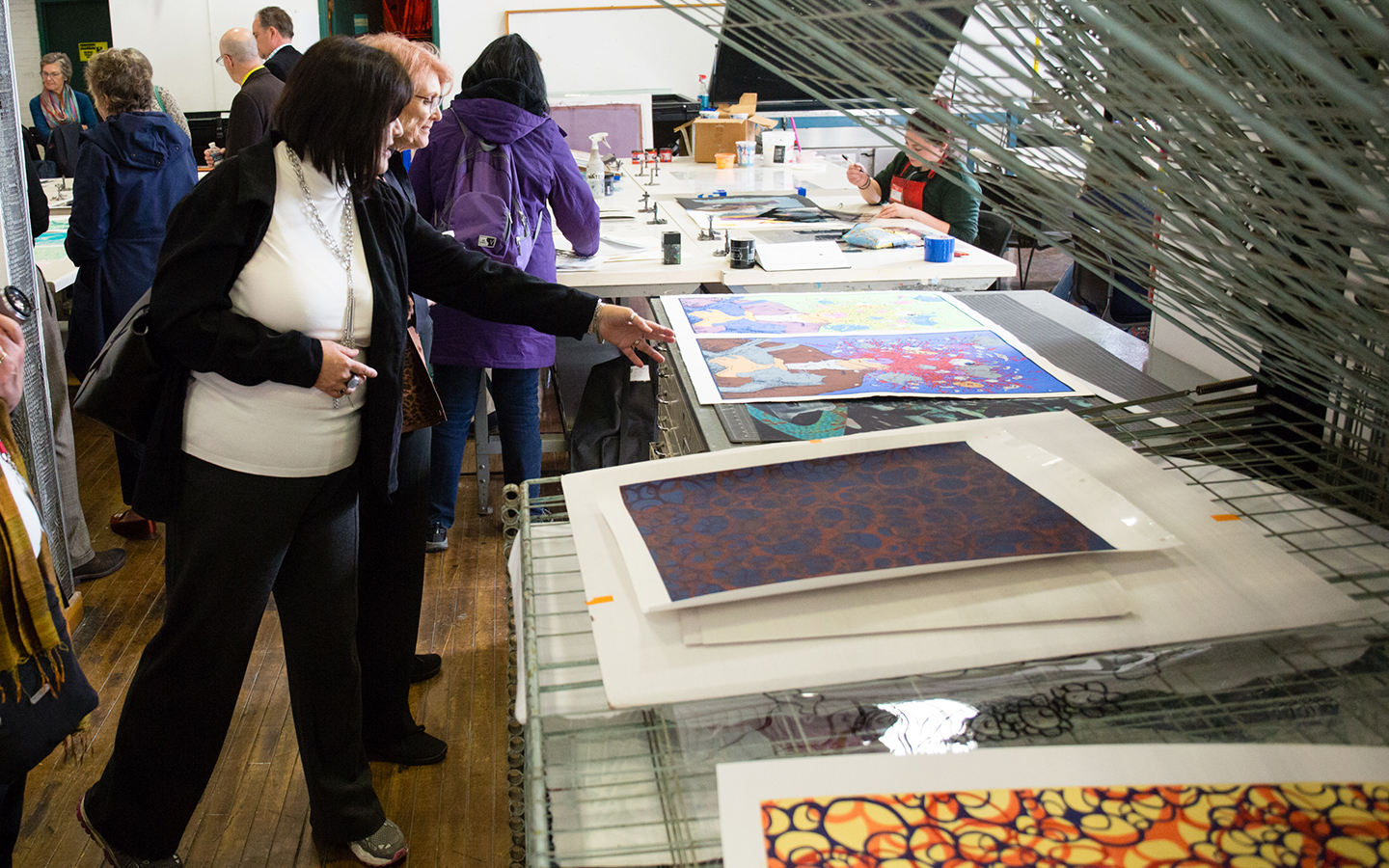 Art After Modernism
HART281-01
This online course features the following types of interaction:
"Modernism" comprises images, objects, acts, performances, and so on that derive from an artist's experimentation with the inherent properties of a given medium. Art after modernism (sometimes called "postmodern") tends to expand upon the technical, material, and intellectual foundations of modernism while also investigating identity and personal narrative; political ambiguity and complicity; institutional critique; the imagery of commerce; and mechanisms of the art world and other phenomena from culture at large. This development amounts to both an extension and a rejection of modernist principles, and we will aim to understand this complexity in recent art.
Note: Assignments due Mondays and Fridays.  No required live meeting times for this class.
Adrian Kohn teaches courses in the history and theory of modern / contemporary art, video art, and experimental film. Recent publications include essays on Larry Bell, John Chamberlain, Jan Frank, Donald Judd, Robert Irwin, and Kim Guiline. He is Professor in History of Art at Massachusetts College of Art and Design and holds a PhD … Read more