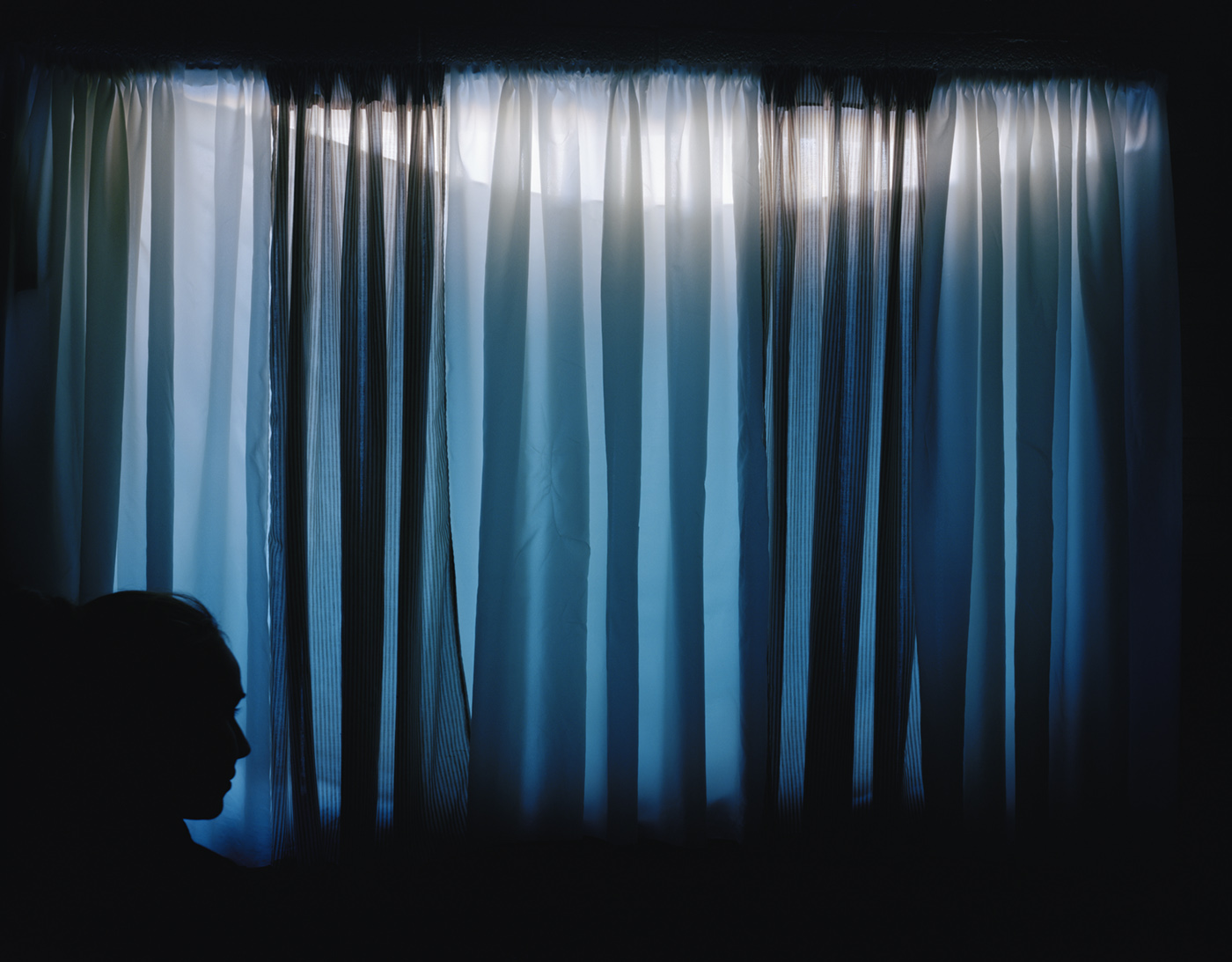 The Notion of Home
NC459-01
This online course features the following types of interaction:
Live meetings
Live critiques
Photographers have long investigated notions of home in their work; a kitchen table, books, paintings, wooden carvings, flowers in vases, intimacy, and family. During these uncertain times and with the limitations that are in place, how can we find complexity, beauty, and mystery through photographs made in and around our home? In this workshop, we will explore these concepts as it relates to our personal experiences with domestic space. In each online session, students will learn about historical and contemporary image-makers who use this framework along with editing demonstrations and group critiques. The goal of this workshop is to provide students with a conceptual and technical fluency that they may apply within their practice.
Required media: DSLR camera preferred, or iPhone equivalent. Basic computer skills are necessary, as well as the ability to edit and download images using software such as Photoshop (students must have their own individual subscription to this service).
Eduardo Rivera (b. Phoenix, AZ) is an artist who works with photography, video, and performance. He has exhibited in museums and galleries throughout the United States including the Tucson Museum of Art, the Houston Center for Photography, and the Philadelphia Photo Arts Center. His work has been featured in various web and print publications with … Read more
Other Courses We Recommend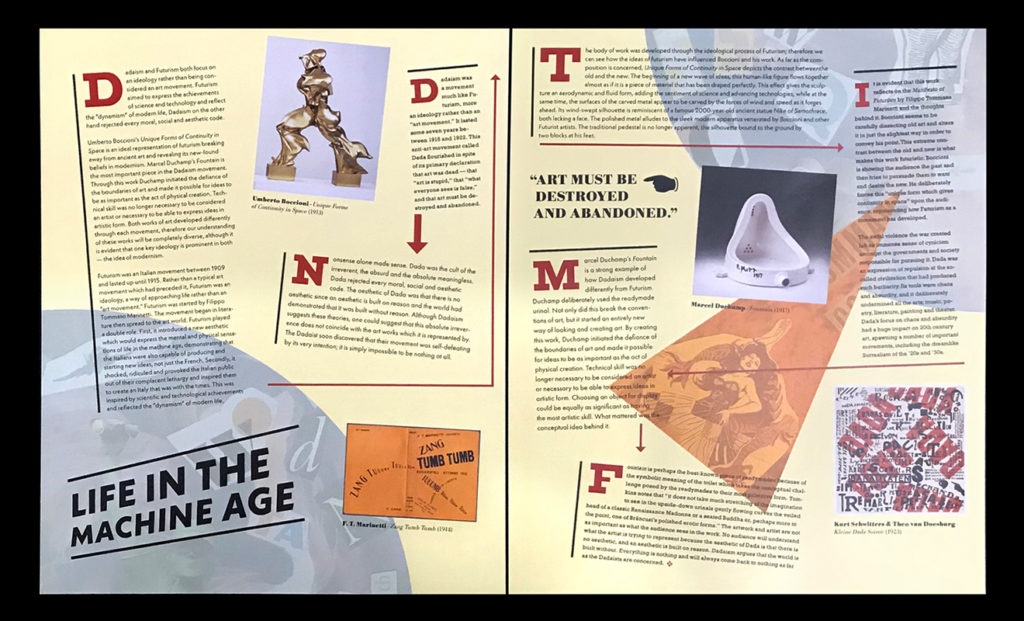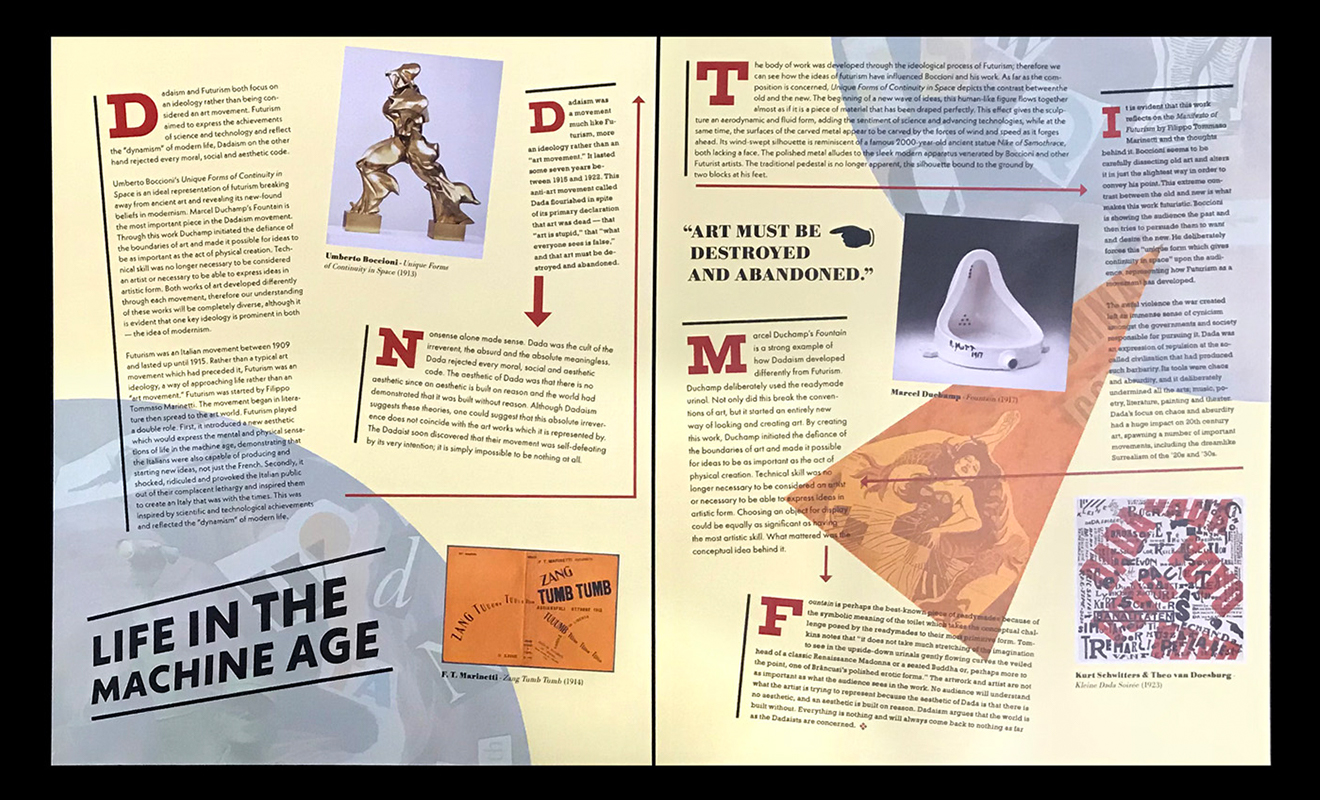 Invest in your personal or professional growth. Both Adobe Illustrator and Adobe Photoshop are fantastically powerful programs—but radically different. Join us for 2 consecutive Saturdays … Read more