Every illustrator is a storyteller at heart. Learn about character development and narrative techniques, research and develop ideas, characters, stories, and settings to create imagery. Explore illustration on paper or digitally.
This class will be part visual journalism, part still-life illustration, part sequential art and part creative writing class. Students will be given prompts throughout the semester to explore and express a variety of socio-cultural and personal issues through the lens of food stories. This course will explore the different communities … Read more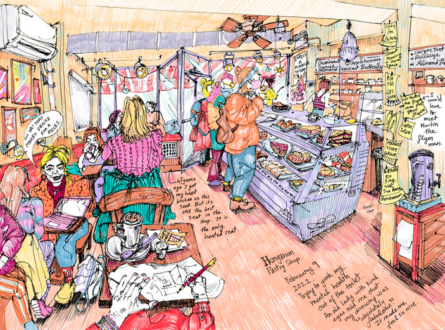 An introduction to illustration with an emphasis on observational drawing skills and the process of creating an illustration from concept development to final image. Students will complete illustrations for a variety of markets. Aspects of the professional illustration business will be addressed.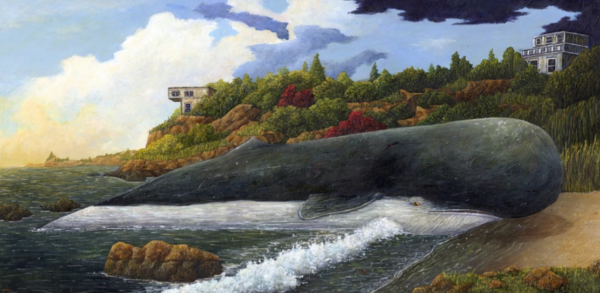 This workshop takes a close look at artists' working processes in the realm of sketch booking. We'll look at examples of contemporary artists' sketchbooks and traditional books, and analyze styles and working methods. Each week, we'll have a new topic that will inform and inspire your sketchbook skills, with a focus on mixed-media. … Read more